New Wig Style For Fall 2021
    After the summer heat, we ushered in the most suitable autumn for wearing wigs, and it is also our favorite season to wear wigs. The heat and humidity of summer have passed, and the cold wind of winter has not yet reached us. Autumn is one of the most enjoyable seasons to try different hairstyles. Today, Meetu Hair will introduce some wig styles that you can not miss.
Color wig with bangs
    Autumn is a colorful season. At the same time, people's demand for colorful wigs is also increasing as usual. However, regular colored hair will soon fail to meet the needs of young girls, they want to show their personality and fashion more, and then, bangs have gotten standard once more. The Bangs are still on the rise in 2021 in a sleeker and hopefully more timeless way.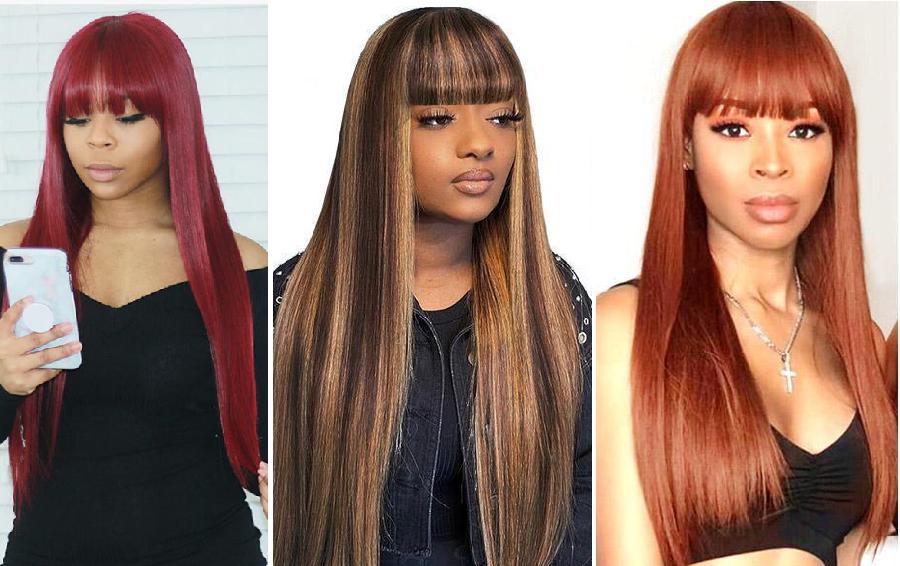 If you want a color wig in the fall, why not try the new arrival color wig with bangs on Meetu Hair? Here you can get the ginger color, burgundy 99J color, and highlights color wig with bangs. In addition, if you want to choose a cheap colored synthetic hair wig for the coming Halloween, the blond color hair wig with bangs and the pink color wig with bangs are both your ideal choices.
T part Wigs
    The wig industry also faces a significant impart like other businesses due to the pandemic. Due to the interruption of lace wig production in some countries, wig producers and users have chosen the T part wig as a more cost-effective alternative. At first glance, the T part wigs provide the same "fake scalp" appearance as the lace front wig, but the lace is only present in the pre-placed middle part and the hairline of the wig. The lace area is similar to the letter T, so it was named a T part wig. It is a good choice for those who are wig beginners.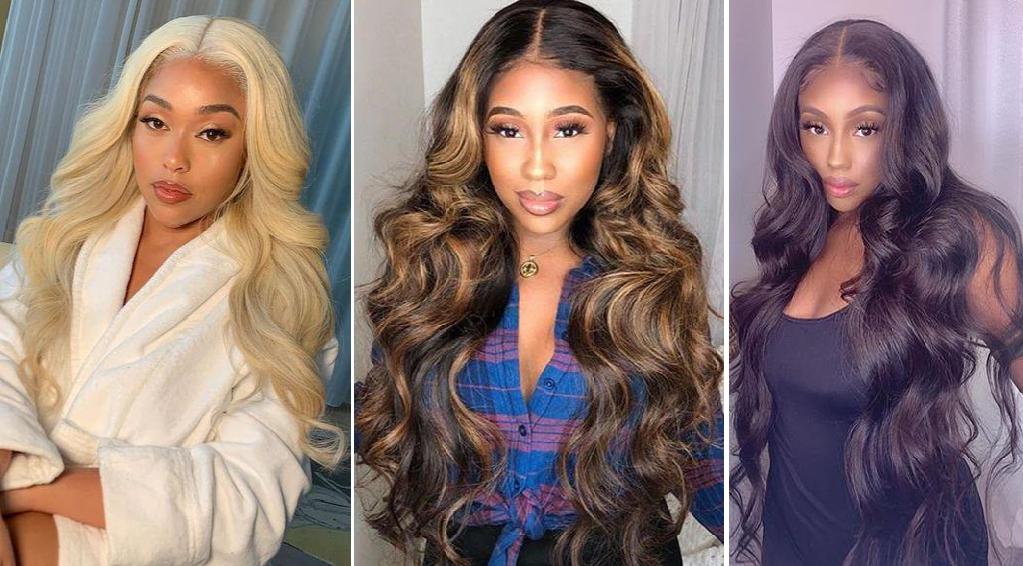 Headband wig
    The headband wig has been around for a long time, but due to the epidemic, the lace wig has become in short supply, and it has become more and more popular. It is like a half wig, which has zero lace. So that it requires us to leave a portion of our natural hair around the hairline to blend with the wig and make it looks realistic. In addition, if you don't like the color and pattern that come with your wig, you can use your headbands.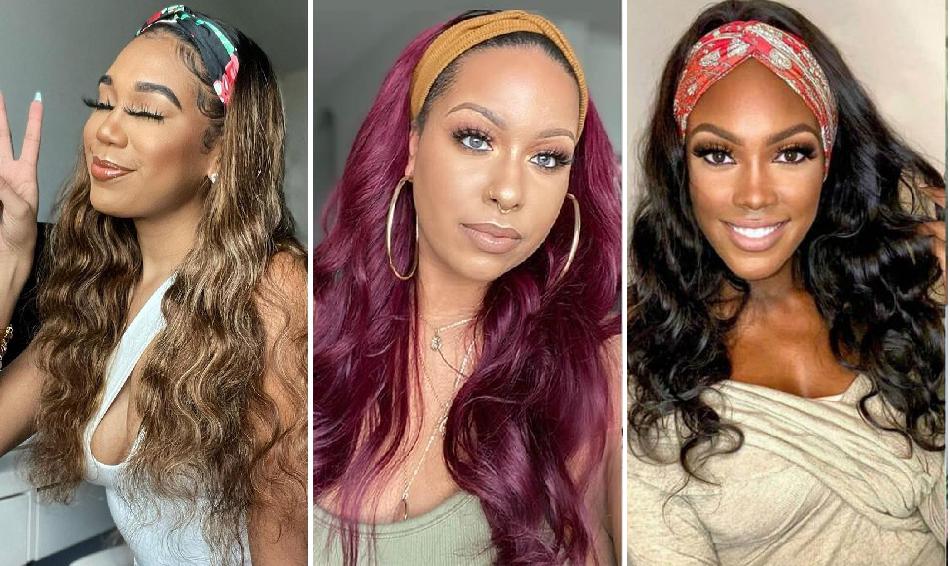 Layered wig
    Blunt cuts may have had a moment in 2020, but this year is all about layers. Whether you are rocking straight hair or curly hair, do layers that will add oomph and volume to your look. Layered hair has been the secret weapon of many dynamic divas, including Kim Kardashian and Beyonce. Now, it is time to add the look into your wig closet.
    Thanks for reading. If you want to buy cheap human hair wigs from a trusted hair vendor, please visit Meetu Hair Official. If you like this guide, do not forget to subscribe. As our blog subscriber, you can enjoy $16 off for wigs over $159, code: BG16.
---