How to make your old wig new before back to school?
    Hey, beauties. The new semester is coming up. No one wants to go back to school with a worn-out lace wig. Not everyone can afford to buy a new human hair wig for the back to school day. So today, we will share with you some tips to revamp your old wigs.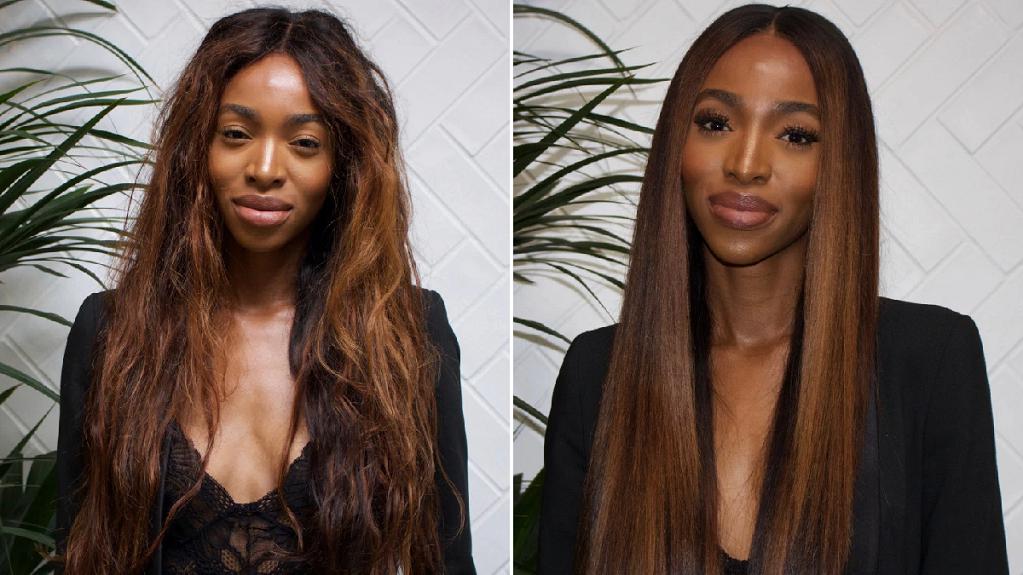 Things we need: 
   We need conditioner and shampoo, preferably a sulfate-free shampoo, hair mayonnaise, hair cholesterol, coconut oil, and a mixing bowl.
Step 1: First, we need to detangle the hair. We advise doing the detangling in sections. We have to detangle it so that we can comb through it easily. 
Tip: One tip we have for you is always to use a heat protectant in the hair. It's extremely important. If you are not treating it properly, you will see the bend and the colors change on the lace wig.
Step 2: When washing the human hair wig, make sure to use lukewarm water, not hot water, not cold water. Gently wash it with your hands, do not rub it roughly. If there is stubborn glue stuck to the lace, gently rub it out with a tiny brush. Change the water when necessary, wash till the water is clean. Be sure to clean out all the residue on the lace wig. 
Tip: If you're washing a lot of wigs, do not put all of them inside at the same time. You have to do them one at a time because the water can make it tangled as well. 
Step 3: Mixing all the products that I have mentioned earlier, and then apply the mixture to the hair. When we've done, get a Ziploc bag, make sure it's properly wrapped. The next step is to put it in hot water and let it steam for at least 10 to 15 minutes, maximum of 20 minutes.
Step 4: So the next thing is just to put it on a brick stand or whatever you have, then do the last detangling and let it air dry. Do not blow dry it, do not do anything, just let it air dry. It doesn't matter how long it takes. It would do that.
    This technique can be used for any wig. It's much easier to handle with bone straight hair. However, if it's a wavy hair wig, like water wave hair, deep wave hair, there's an extra step you might have to take. You would need a curl definer to define the curls.
    Only high-quality human hair wigs can be revamped, but poor quality wigs can't be revamped, so be sure to buy a high-quality wig. Meetu Hair provides high-quality human hair wigs at an affordable price, which can last 1-2 years with proper maintenance. If you have no idea where to buy a human hair wig, why not have a try in Meetu Hair. Back to school sale is going on now. What are you waiting for? Come on and order your new back to school wig. I'm sure you won't be disappointed.
---