How to Stop Your Human Hair Wig Breakage?
    Hi there, here is Meetu Hair. We know that some of you are struggling with hair breakage and shedding, so today, we will talk about how to minimize or stop breakage on your human hair wig. Several different tips can help you out quite a bit.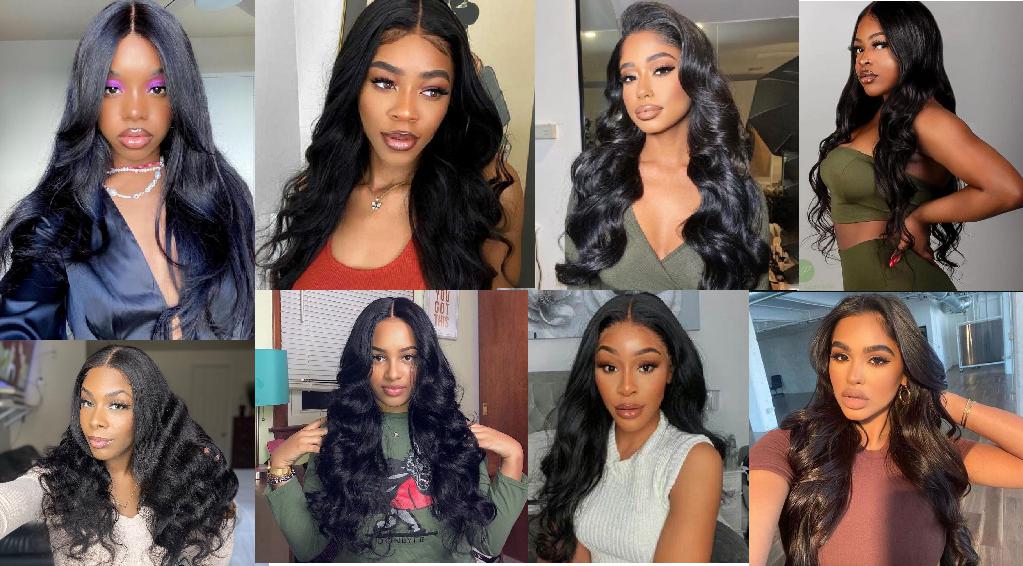 The first one you need to keep in mind is that the reason for the breakage is dryness. Keep that moisture balance helps out with preventing your hair breakage. Making sure that you are keeping your human hair wig moisturized goes beyond keeping the hair wet. I am not mean to oil the hair, but periodic deep conditioning to keep that moisture and protein balance exactly where it needs to be. Use a leave-in conditioner that is formulated well for your hair to keep it moisturized.

    Second, minimize the heat that you use on your human hair wig. The more heat that you are using, the more dry your hair will be. Before heating the hair, make sure that the hair has been well-conditioned, as the heat will destroy the moisture balance in the hair. We should always maintain a high protein and water balance if we want to take good care of our wig. So what we should invest in is not styling products, but shampoo and conditioner.

    Third, never put heat on dirty human hair wig. We know so many people do this, but in fact, this is a mistake. If you want to heat your wig, be sure to treat and shampoo your hair in advance to minimize the damage to your wig and give you the best results.

    If you are flat ironing or curling a dirty human hair wig, all the dirt, debris, and product matter will be baked onto that hair, which will be harder for you to increase the moisture balance. Then you will see more breakage as a result because dry hair breaks.

    Fourth, do not over-styling your human hair wig. Although we can perm and dye virgin human hair, please keep in mind excessive styling will cause irreversible damage to the hair. Then it will become more and more fragile and easy to breakage. If you are not good at using chemicals on your wig, please find somebody professional to do it.

    Last but not least, making sure you are sleeping on a satin or 100% silk pillow. Because not only is it a low absorbency fabric, but it is also a low friction fabric. You need to know if your hair is not rubbing up against a rough surface, it is less likely to break. And if you have to sleep with your wig, don't forget to wear a satin scarf or bonnet, which will also help minimize the damage on your human hair wig.

    Thanks for reading. We hope you enjoy this blog, don't forget to subscribe. As our subscriber, you can enjoy a special $16 coupon for over $159 human hair wigs once you order hair from Meetu Hair. Meetu Hair supplies high-quality human hair wigs at an affordable price! Come on and buy now!
---