Tips for Choosing the Perfect Costume Wig for 2021 Halloween
    Many people should be preparing for Halloween now, even if it is at the end of the month. Most people are thinking about the perfect holiday costume. Please do not forget that wigs are also a vital part of costumes, especially you want to change the overall image.
    Sometimes, these hairs are sold together with clothes, but if you want to make the whole look more attractive, you can also buy them separately. A great wig will make you look better. You may think that choosing a wig is not a vital part of your masking that requires the entire article to be dedicated. We will give you some suggestions on how to choose a suitable wig in this article. So you can have an unforgettable Halloween night using some cheap wigs.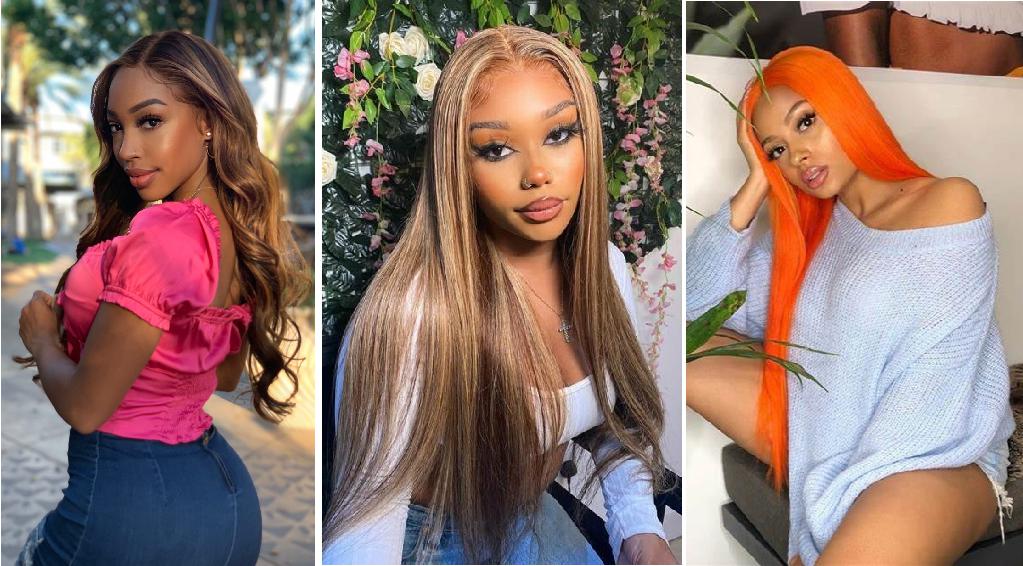 1. Recognize the basic types
    There are mainly synthetic hair wigs and human hair wigs in the hair market. Usually, the human hair wig is much expensive than a wig made of synthetic fiber. The price of human hair wigs is varied with the size of the lace as well. For example, 360 laces wigs and lace front wigs are more expensive than a lace closure wig. Because they show almost the same as our natural hair, you can look for them on Meetu Hair.
    To make better choices. You need to be clear about yourself and decide whether to use it only during carnivals and festivals or if you want to use it on different occasions. If you only want a wig for Halloween night wearing, a cheap synthetic hair wig can meet your needs. However, if you want a wig that can not only use on the carnivals, we highly recommend choosing human hair wigs which are much durable and last longer. You can select a colored wig, but do not choose a hair color that is too exaggerated and unusual, then it will be more practical in daily life, we can not only use it for festive but also in daily.
2. Stylizing it and maintain a good condition
    Nobody wants to wear a messy wig, so please take appropriate care of your wig, whether it is a human hair wig or a synthetic hair wig.
3. It should be suitable for your costume
    Match the wig with your costume. It should be authentic, and of course, scary if you will use it on Halloween. How to choose depends on what effect you want. 
    You can be a witch with messy hair, or you can choose a more elegant and fashionable hairstyle because we all know that everything is allowed that night. Try to match it with your costume because no one believes that a terrible witch will have a charming hairstyle, and vice versa.
    Remember, Halloween is for fun. You don't need to put in too much effort to look fashionable or scary. The most important thing is to wear a suit that makes you feel comfortable.
    Buy cheap human hair wigs; please visit Meetu Hair Official, here you can enjoy up to $17 off for your order. Come on now, more surprise discounts and gifts are waiting for you.
---